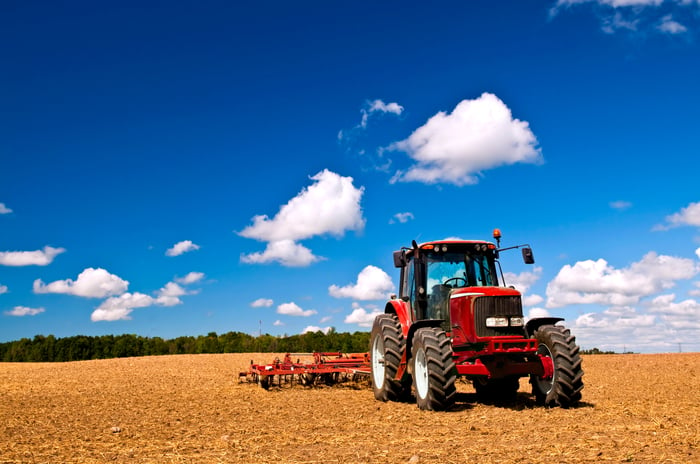 Now that spring has arrived, it's time to prepare your fleet for the hot summer months. Here are 7 tips for keeping your heavy equipment in the best shape possible during the year's most sweltering temperatures:
Check your equipment engines' cooling systems. What coolant-to-water ratio does your manufacturer recommend for each item to protect against boilover in hot weather? Make sure you're at the recommended ratios by using test strips or other methods, then adjust as needed.

Stay on top of any regular or planned maintenance for each piece of equipment in your fleet.

You'll feel more confident in your machines and get a heads-up about any potential problems that may be exacerbated by warm temperatures.

Keep all equipment VINs and current photos on file, lock or disable equipment overnight when possible, and consider using add-on tracking transmitters.

Equipment theft tends to go up during spring and summer months, as crop cycles end and construction projects kick into high gear.

Plan to adjust your work schedules to avoid the worst of the heat.

If you can keep equipment out of the sun and turned off during the day's hottest hours, you'll save significant extra heat-related wear on your fleet's engines.

Check and adjust your fluid levels frequently when temperatures are high.

Are you running unexpectedly low on oil? Does your coolant solution need extra attention? Keeping a close eye on fluid levels will save you from unnecessary repairs.

Take care of offseason equipment. For equipment that will not be used during the summer months, drain fuel tanks or shut off fuel lines and follow your manufacturers' recommendations for offseason storage.
Keep your equipment free of dirt and mud build-up. You'll maximize engine efficiency and allow heat to escape as quickly as possible from critical elements of your machinery.
Great fleet management is all about knowing your heavy equipment's condition and staying ahead of the game when you can, including preparing your equipment for weather extremes.
Read more:
Fine-tuning fleet management
Five fleet management mistakes to avoid