We sell hundreds of items every Thursday through our weekly online auctions, but next week's auction is a special two-day event, with 1,700+ items from 45 U.S. states and nine Canadian provinces.
"We have a great selection of equipment—including a large quantity of late-model assets—in our Big Spring Auction next week from a variety sectors, particularly construction and transportation gear," said Jeff Jeter, President of U.S. Sales, Ritchie Bros.
"We will be selling equipment for owners located across the United States, including gear from Hutton Inc. and Palda & Sons Inc. in Minnesota. We've also seen an uptick of assets from Canadian consignors for this auction, including a nice package of forestry equipment from Major's Logging Ltd., based in Newfoundland and Labrador."
Jeff Jeter added, "Items are now available for viewing at IronPlanet.com, with full inspection reports. Priority bids can be made right away and the auction will start next Thursday and Friday."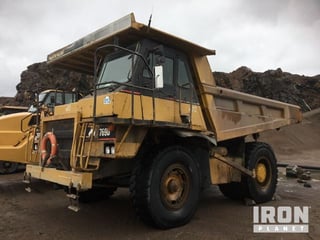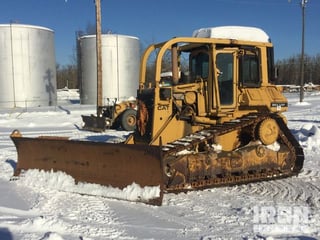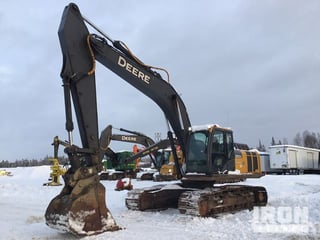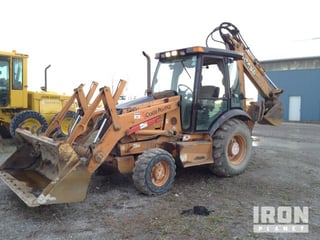 More than 80 items will be sold for Hutton Inc. in the Big Spring Auction, including plows, dozers, excavators, trailers, pickup trucks, and more.
"We're retiring after 25 years in business and came to Ritchie Bros. because they're the auction experts," said Scott Hutton of Hutton Inc. "Selling through IronPlanet is fast and efficient. We have a large selection of late-model equipment and through IronPlanet we can market our gear to the world."
See all equipment selling in the Big Spring Event.
900+ items selling tomorrow on IronPlanet.com
IronPlanet will conduct its regular Thursday weekly auction tomorrow (March 15), selling 900+ equipment items and trucks in one day. Equipment highlights include 70+ truck tractors, 50+ excavators, 20+ dozers, 20+ compactors, 20+ scissor lifts, 15+ agricultural tractors, 35+ pickup trucks, and more.