IronPlanet was founded on the premise of using the internet to build a global community around the heavy equipment industry. Today our global online platform serves the needs of 1.7 million industry professionals across multiple formats, websites and channels, including hosting live events. As we head into our biggest live auction event of the year we are humbly reminded how far the online concept has taken us. The Florida auction scene started out as inherently local events - an escape from the weather up north. Fast forward to 2017. A quick peek at the data shows that we already have participants from 122 countries ready to go even before Dustin steps up to the mic on Monday morning.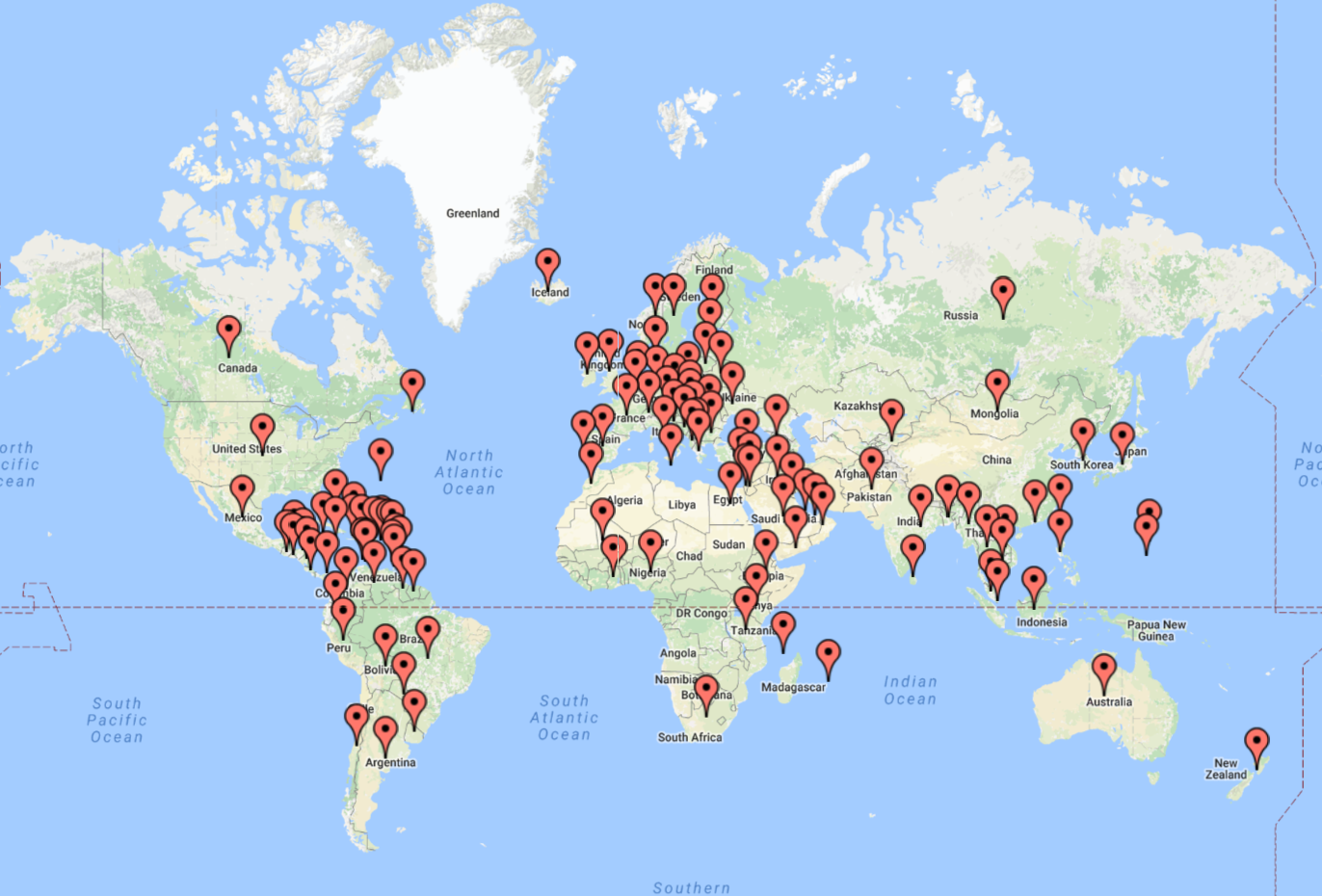 Over the past several months we have reached over 25M industry professionals across the globe through massive online channels such as Facebook, Google, Bing and Twitter. Through the power of our platform, we have sent over 16 million emails and engaged millions more via targeted display ads and mobile. As a result, we have seen record global traffic, sign-ups and bidding activity on our sites - all as we ramp towards our Florida auction. For those attending live, we are experimenting with the mobile web to increase the excitement of the auction.
The ultimate power of the internet is to connect, and in the case of marketplaces like IronPlanet, it is to connect around commerce. Because we work in an industry with big machines and big ideas, our motto at IronPlanet is Buy Big, Sell Big. But when we step back to reflect, we are reminded that the connective power of the internet actually makes this big equipment and this big planet feel a little smaller.
Good luck next week in Florida.