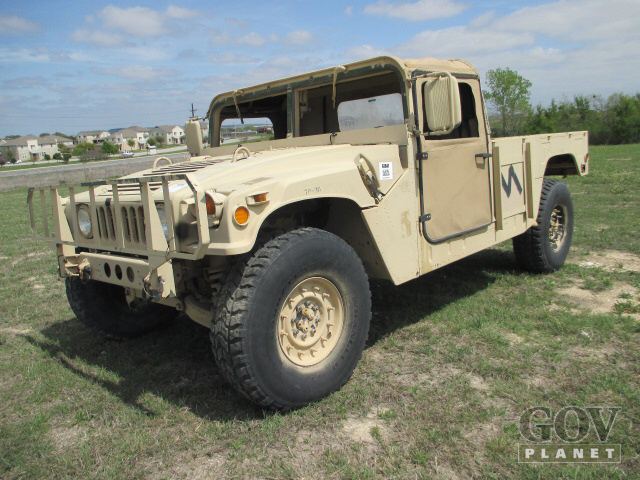 Over 300 Humvees available to the public, including the USMC Model M1123
GovPlanet to feature additional government surplus equipment and IronPlanet to hold equipment and trucks sales in end-of-year online events
Who:

IronPlanet®, a leading online marketplace for selling and buying used equipment and other durable assets, today announced that its GovPlanet marketplace will hold its last "All-Humvee" online auction of the year, featuring US Army and US Marine Corps Humvee vehicles on Tuesday, December 20, 2016.

Building upon the momentum and growth of GovPlanet, the sale will include a wide assortment of US Army Humvees. Further, GovPlanet is featuring an opportunity for civilians to purchase a US Marine Corps M1123 Humvee. These specialty units are demilitarized and outfitted for sports and outdoor enthusiasts.

IronPlanet will also host multiple "end-of-year" online auctions, including a government surplus sale on GovPlanet on Wednesday, December 21 and a construction equipment and trucks sale on IronPlanet and its TruckPlanet marketplace on Thursday, December 22. The sales will include late-model, low-hour equipment and trucks.