Place your PriorityBid now for equipment to be auctioned at tomorrow's Cat Auction Services online sale in Edmonton, AB on September 21. This exciting auction features over 500 items including compact tract loaders, compactors, and more. All items are now available to view, along with our IronClad Assurance inspection reports.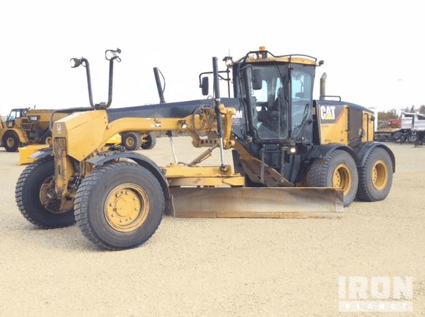 Enclosed Cab, Air Conditioner, Heater, Air Ride Seat, Joystick Steering Control, AWD, 16' Moldboard, 17.5R25 Tires Seller's Comments: **Westlock County Grader**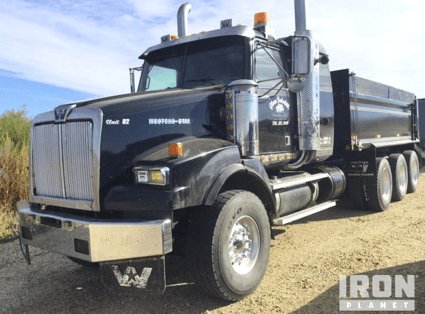 Steel Dump Body, Air Ride Cab, Air Ride Suspension, Double Frame, Dual Fuel Tanks, Detroit Series 60 14.0L Engine, 515 Adv. Horsepower, Engine Brake, Eaton Fuller 18 Speed Manual Transmission, 288" WB, 16,600 lb. Front Axle, 56,000 lb. Rear Axle, Sun Visor, Dual Exhaust, Air Conditioning, Cruise Control, Power Windows, Heated Mirrors, Air Ride Drivers Seat, Tilt Steering Wheel, Telescopic Steering Wheel.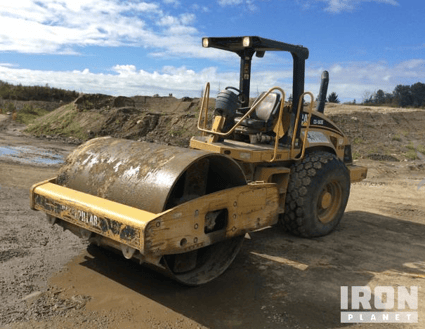 Open Operator Station, 84" Smooth Drum, 18-26 Rear Tires ***Warranty Available: This unit is eligible for the Cat Financial Equipment Protection Plan. Please contact vas@ironplanet.com for more information***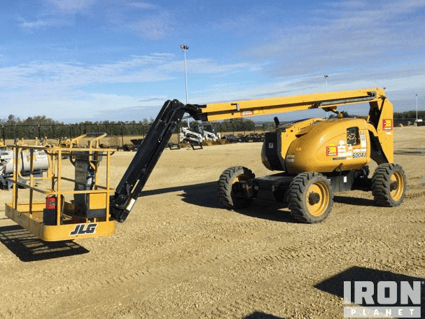 60' Max Lift Height, 500 lb. Max Weight Capacity, 500 lb. Rated Work Load, 4WD, 355/55D625NHS Tires, Cat 4 Cylinder Engine, Diesel Powered, Jib, 36" Long x 96" Wide Swivel Basket