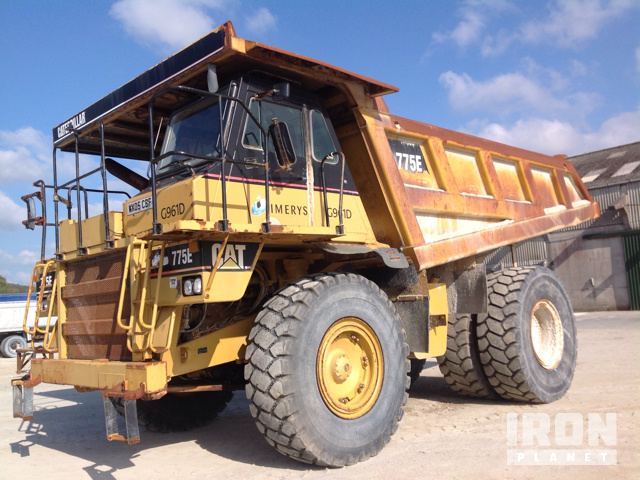 IronPlanet's New Webinar is "Taking the Heavy out of Heavy-Haul - The Online Way"Who:

IronPlanet
®
, a leading online marketplace for selling and buying used equipment and other durable assets, today announced Episode 6 in its webinar series, set for Tuesday, June 6, 2017. The new webinar installment is "
Taking the Heavy out of Heavy-Haul - The Online Way.
"
What:
This in-depth event is the sixth episode in IronPlanet's educational webinar series. Join VeriTread's Owner and Founder Jeff Cox as he discusses the transformation of the heavy-haul industry and the positive effect the increasingly online world offers the moving of the machines that build our societies.
IronPlanet's Senior VP of Operations and Services Randy Berry will also offer insight into how IronPlanet's marketplace continues to take advantage of online processes to support both a buyers and sellers journey. During the webinar, attendees will have the opportunity to hear about:


How data and predictive analytics are powering the new heavy machinery marketplace
Best practices in online and heavy-haul industries
Simulating the heavy-haul process online
Hidden costs in transportation and how you can eliminate uncertainty
IronPlanet will also be hosting a live Q&A session during the webinar.
For additional details and to register for the webinar, click here.