Who:

IronPlanet®, a leading online marketplace for selling and buying used equipment and other durable assets, today announced Episode 3 in its intriguing webinar series, set for Wednesday, February 22, 2017. The webinar is "Connecting the Mobile Planet – Feeding Your Social Status."

Mobile has become our constant companion. Often the first thing people look at in the morning, and the last thing they look at before they go to bed, people are spending almost 3 hours every day on their mobile devices. Inevitably this shift has a significant impact on consumers and businesses alike.

In this webinar, Facebook's Global Product Marketing Communications Manager Selin Tyler will cover:

How smartphones are changing consumers and businesses

How you can reach the right people that matter to your business where they spend their time

How you can use Facebook ad products to grow your business in the mobile era

Matt Ackley, IronPlanet's Chief Marketing Officer, will give his views on how business owners in the construction and heavy equipment industry can use Facebook to reach their audiences. Matt will also share how the change in social platforms is currently enabling IronPlanet to grow their marketplace globally.

For additional details and to register for the webinar, click here.

When:

Wednesday, February 22 at 10:00 a.m. PST / 1:00 p.m. EST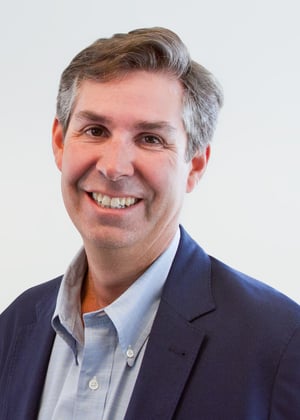 About IronPlanet
IronPlanet is a leading online marketplace for selling and buying used equipment and other durable assets and an innovative participant in the multi-billion dollar used equipment market. Founded in 1999 to transform the global used equipment market, IronPlanet has built a database of more than 1.7 million registered users worldwide. IronPlanet connects buyers and sellers of used equipment with its exclusive IronClad Assurance® equipment condition certification and family of brands, including IronPlanet®, GovPlanet®, TruckPlanet®, Cat Auction Services, Kruse Energy & Equipment AuctioneersSM, allEquip® and Asset Appraisal ServicesSM. IronPlanet is backed by Accel Partners, Kleiner Perkins Caufield & Byers, Caterpillar and Volvo. For more information, visit www.ironplanet.com.
# # #