Last year IronPlanet helped customers all around the world buy and sell thousands of equipment items, trucks and other assets at our weekly online auctions.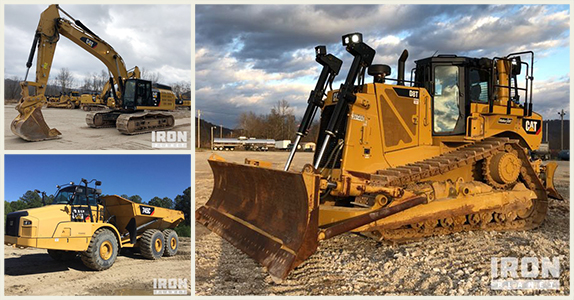 Want to see some of the top sellers from the past year, and how much these items sold for? Check out our Top-5 big ticket items sold at IronPlanet in 2019, and don't forget you can always access selling prices when you create a free account.
1. 2018 Cat D8T Crawler Dozer – US$452,000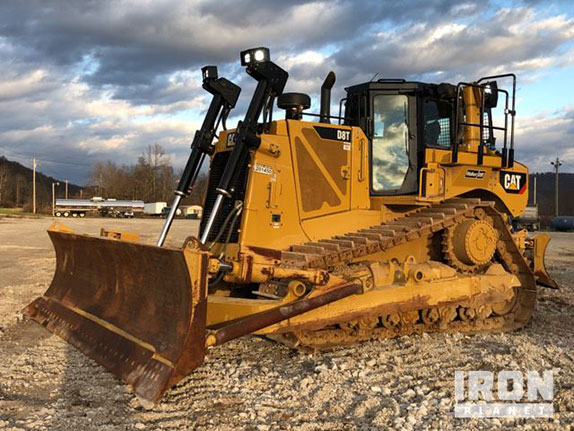 In our number one big ticket spot for 2019 is some classic big yellow iron. We sold two 2018 Cat D8T Crawler Dozers at one of our last online auctions of 2019, on Dec 19. This one sold for US$452,000 – our biggest ticket item of the year! The other D8T came in a close second selling for US$448,000.
Looking for a dozer? See all dozers selling at upcoming online auctions.
2. 2010 Watson 3260C Foundation Drill – US$392,000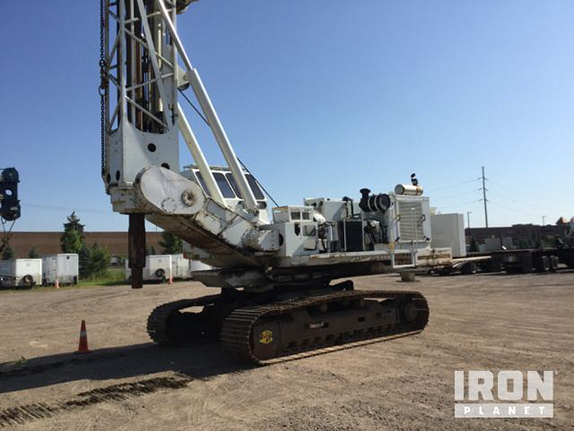 In the number two spot for 2019 was this 2010 Watson 3260C Foundation Drill that sold out of Minnesota at one of our auctions in August for US$392,000.
3. 2017 Terex-Cedarapids Cone Crusher Plant – US$360,000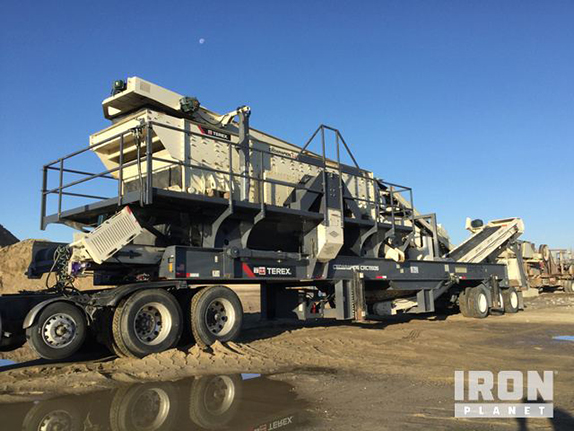 The number three spot went to this 2017 Terex-Cedarapids CRC1150S Portable Closed Circuit Cone Crusher Plant that sold at our Dec 12 auction for US$360,000 for a seller based in Idaho.
Check out the selection of aggregate equipment available for sale.
4. 2018 Cat 349FL Track Excavator – US$296,000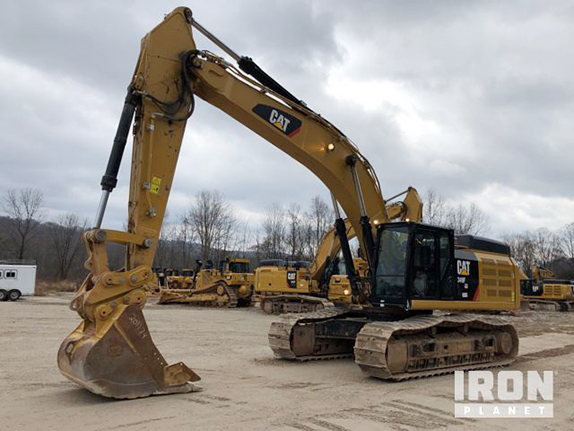 This 2018 Cat 349FL Track Excavator, located in Ohio, sold for US$296,000.
See all excavators for sale at upcoming auctions.
5. 2015 Cat 745C Articulated Dump Truck – US$242,000
This 2015 Cat 745C Articulated Dump Truck located in North Carolina sold at our Jun 13 auction for US$242,000.
If you're interested in selling equipment to a global audience from your location, IronPlanet's weekly online auctions are an easy, convenient way to reach motivated buyers. Learn more and contact us today!