A few months ago we gave you a deeper look into the kind of inventory you can expect from GovPlanet's non-rolling stock surplus auctions. Now, we're excited to announce our first GovPlanet auction dedicated specificly to NRS items.
On Tuesday, July 17, the premier non-rolling stock auction will take place online at GovPlanet.com. It will feature categories such as medical supplies, warehouse & consumer goods, and office furniture. This will be the first of continuing NRS weekly auctions re-occurring on Tuesdays.
Our non-rolling stock auctions will also feature generator sets and containers.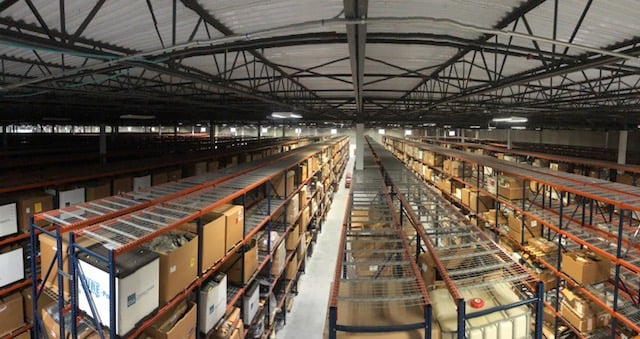 Some background on non-rolling stock
GovPlanet expanded its contract with the U.S. Department of Defense's (DoD) Defense Logistics Agency (known as the DLA) to purchase, manage and sell non-rolling stock surplus assets. Non-rolling stock encompasses all manner of equipment or items used by the military that doesn't roll on tires or tracks – everything from sewing machines, table saws and engine parts to tents, ammo cans, and filing cabinets. If the military used it, chances are you'll find it on GovPlanet.
Preview the July 17 auction now
Follow @GovPlanet on Twitter for the latest news on non-rolling stock surplus auctions.