GovPlanet is super-excited to have supplied the popular MotorTrend show "Drift This" with a HMMWV for their customizing pleasure. The military vehicle will be featured on Episode 5, which airs on June 26th on the MotorTrend app and on motortrend.com.
Check out the sneak peak here:
We've also got a bunch of cool photos take from shoot: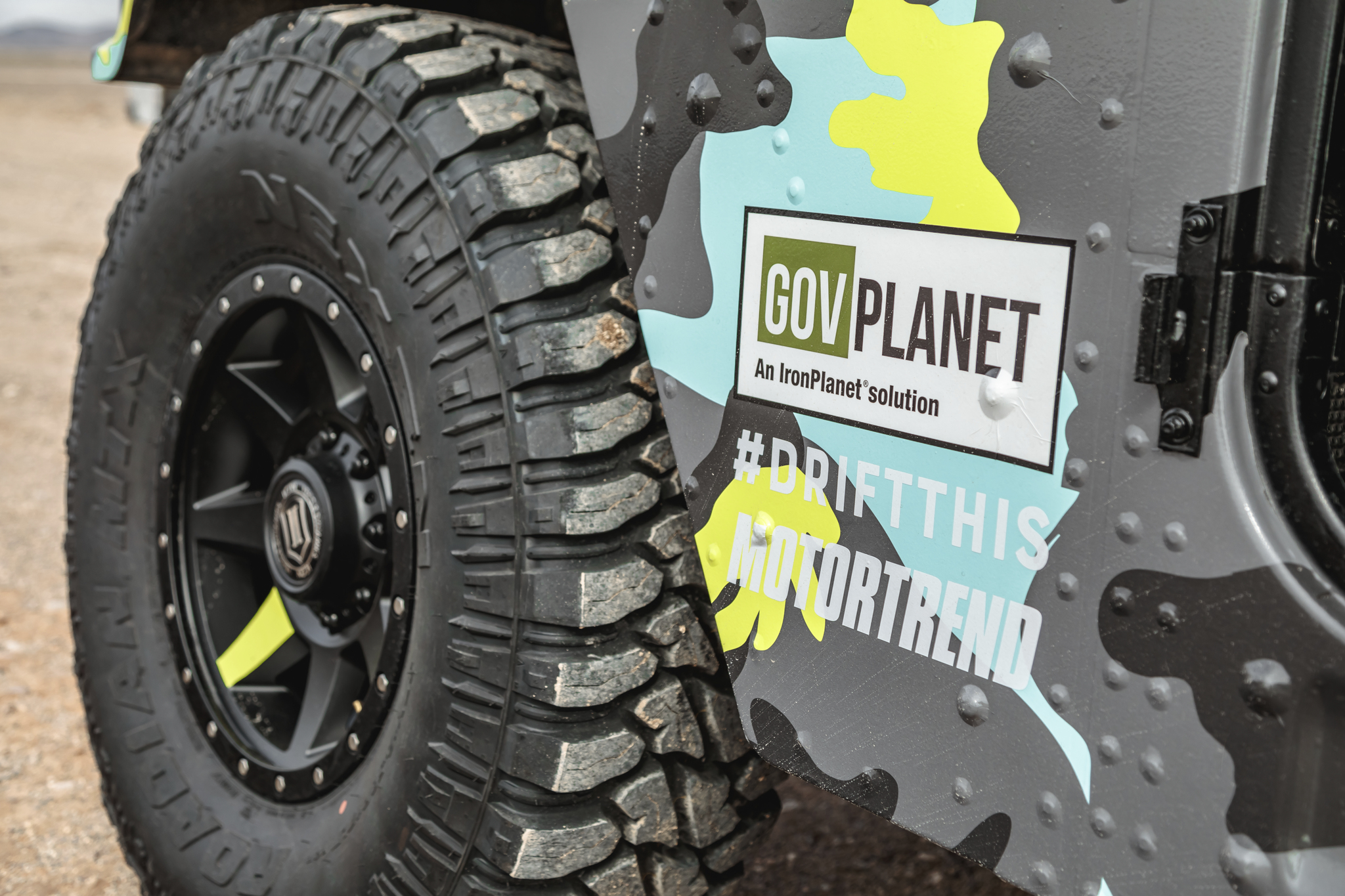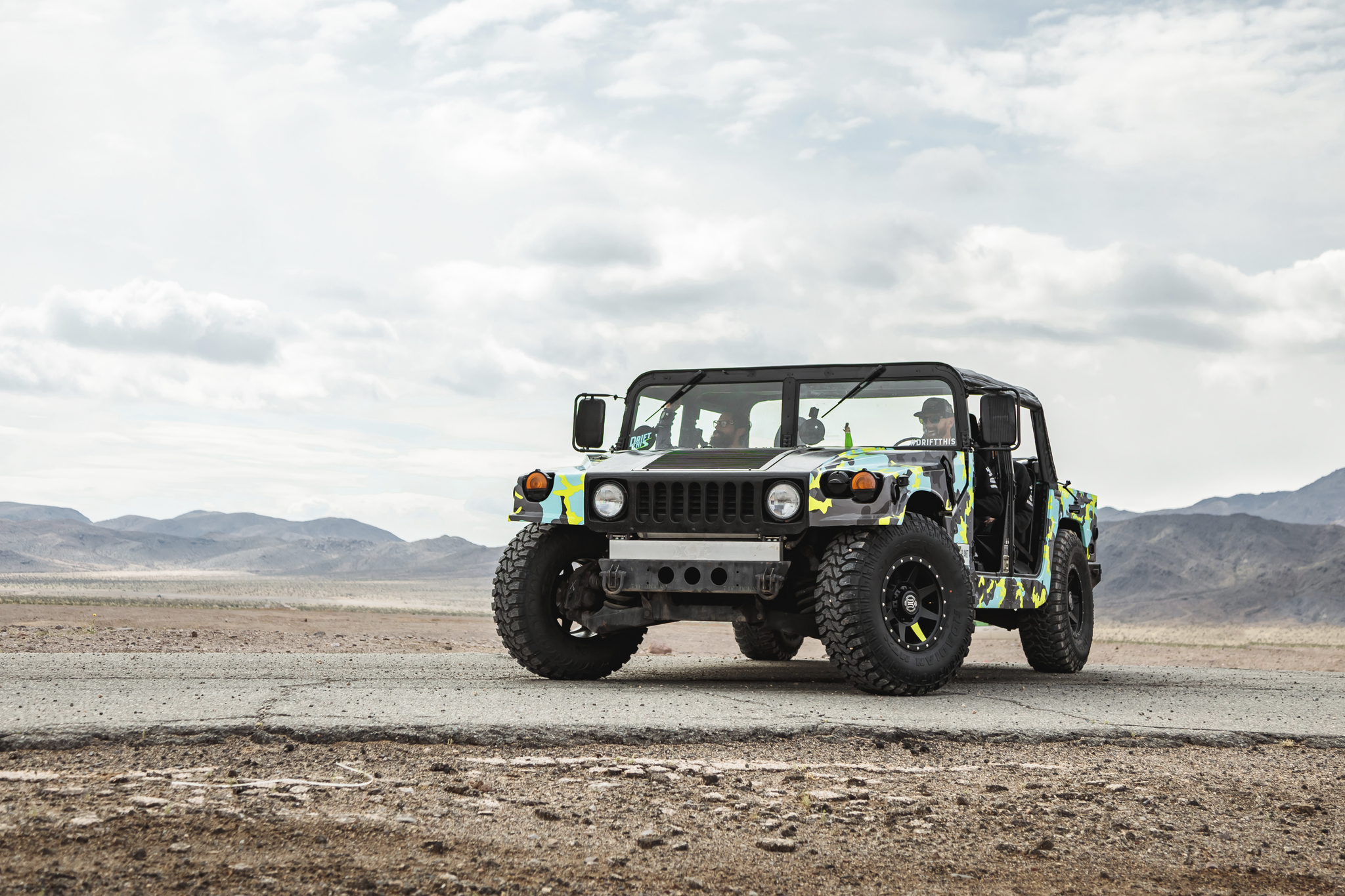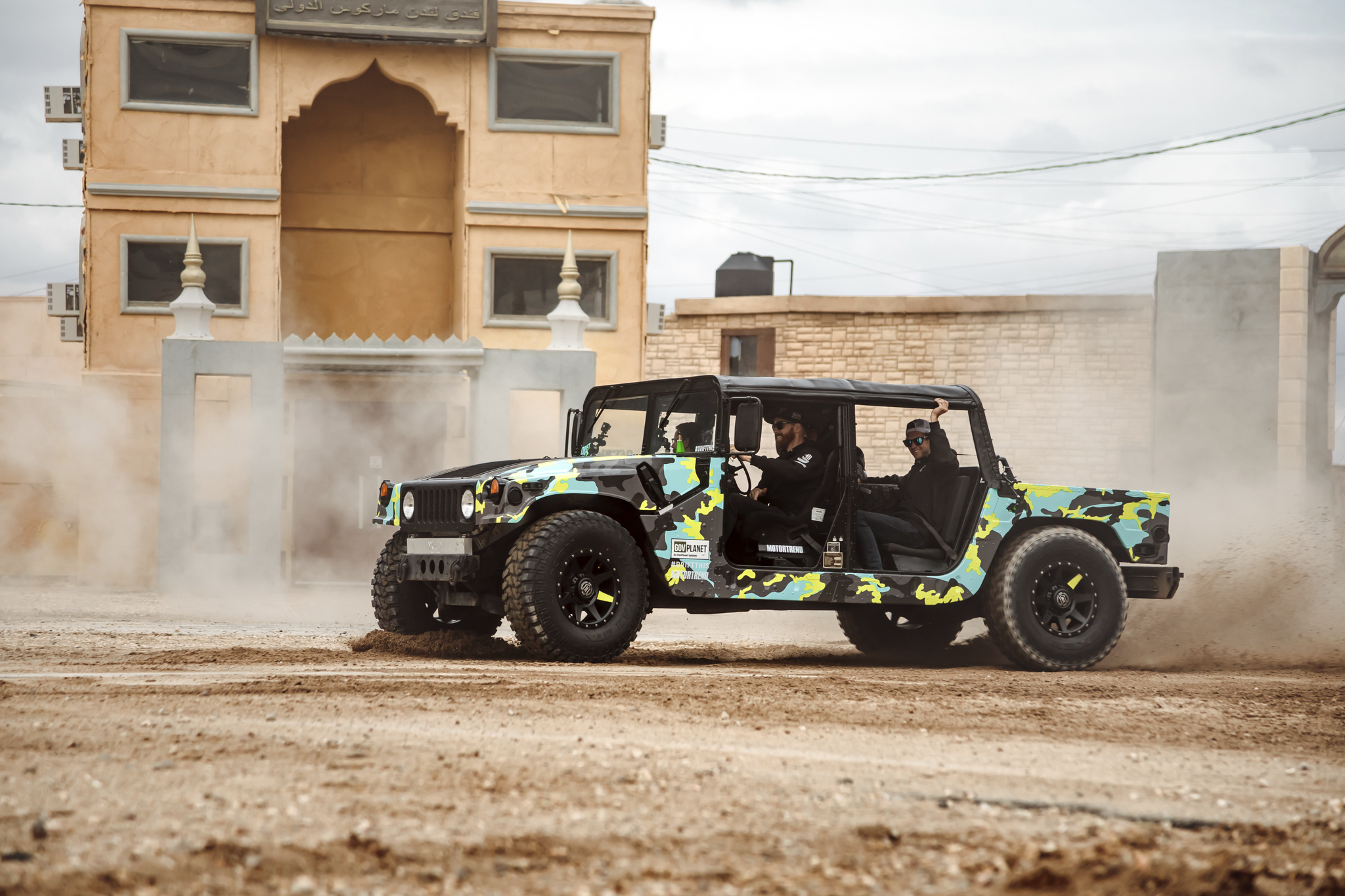 Along with Drift This, the MotorTrend app also gives you access to thousands of hours of hit car shows.
GovPlanet is your exclusive source for a fleet of Military Tactical Vehicles in the United States. GovPlanet is the leading marketplace for buying and selling government surplus. Our online auctions run every Monday, Tuesday and Wednesday, and features our IronClad Assurance® equipment condition certification. All items have been inspected by our certified inspectors and we stand behind our inspection report.
For buying and title information, please visit our Tactical Vehicle Buying Process page or our FAQs.