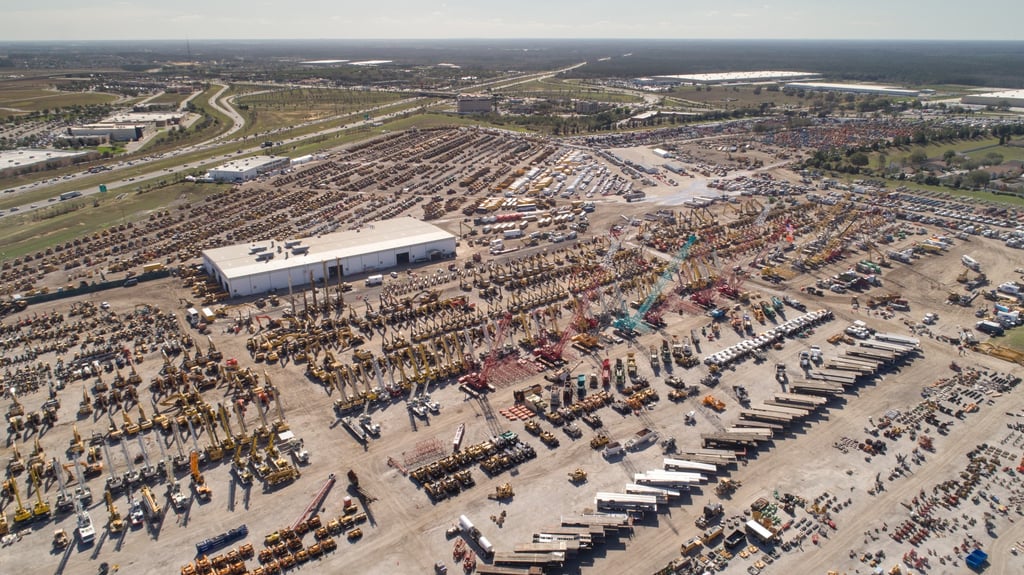 More than 12,800 equipment items and trucks will be sold this week (February 19 – 24) in Orlando, FL—the most items Ritchie Bros. Auctioneers has ever sold in a single auction, and IronPlanet is here to partake in the festivities. In fact, all the Ritchie Bros. brands are here for the big event: GovPlanet, TruckPlanet, Kruse Energy Auctioneers, SalvageSale, Leake Auction Company, Mascus, and our newly launched Marketplace-E.
Thousands of bidders from around the world are expected to take part in this week's record-breaking auction. Last year's auction attracted 10,400+ bidders from 88 countries! With a selection like they have this year, Ritchie Bros. hopes to match or surpass last year's attendance.
Check out these item counts:
780+ excavators

525 compactors

485+ skid steers

445+ truck tractors

390+ loaders

380 aerial work platforms (boom & scissor lifts)

300+ dozers

165+ articulated dump trucks

160+ cranes

130+ loader backhoes

205+ dump trucks

145 flatbed trucks

130+ telehandlers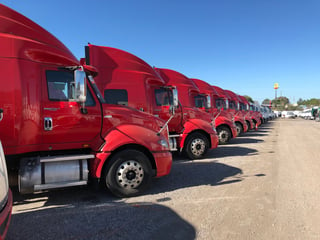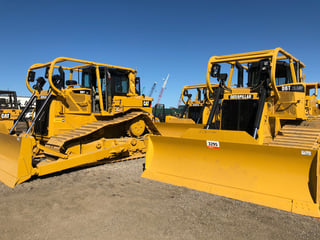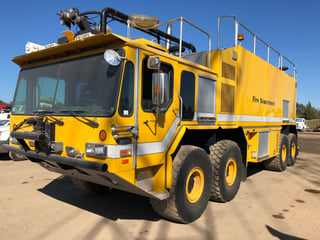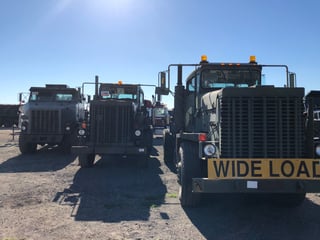 The auction is open to the public and every single item will be sold to the highest bidders, without minimum bids or reserve
prices. Check out rbauction.com/Orlando2018 for the most up-to-date equipment information.


How to participate in a Ritchie Bros. Auctioneers event
Interested in participating in this week's Orlando auction or another upcoming Ritchie Bros. Auctioneers auction? All their
events have in-person and online bidding (via desktop or mobile app) and all their events are completely unreserved—meaning no minimum bids or reserve prices.

Mobile equipment is driven in front a crowd of seated bidders (in state-of-the-art auction theaters), while a live auctioneer calls out asking for bids. The auction is simultaneously webcast online for bidders around the world to participate live and in real time.
In 2017, Ritchie Bros. held more than 350 live events, selling more than 382,500 items for 56,850+ consignors!
If you want to learn more about Ritchie Bros. Auctioneers events, visit rbauction.com/buying.
IronPlanet at Orlando
With so many people expected onsite at Ritchie Bros. Auctioneers' Orlando auction, we are excited at the opportunity to introduce the IronPlanet brand to tons of new people. In fact, we will be so busy here we decided to forgo our Thursday auction this week.
We have tables setup to showcase the IronPlanet weekly auction, the GovPlanet brand, TruckPlanet and a table dedicated to the launch of Marketplace-E.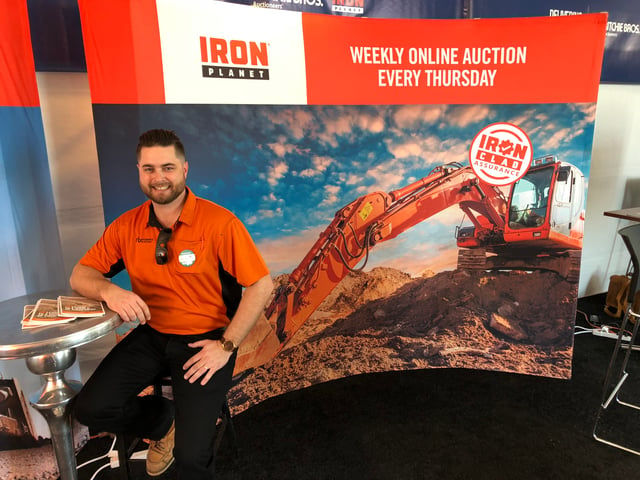 Photo caption: Inside Sales Supervisor, Garrett Brown, onsite to introduce and explain IronPlanet solutions to customers
Stay tuned to our social channels, especially Facebook, Twitter and Instagram for updates throughout the week from Orlando.