Utilizing Mascus dealer offerings, RB Asset Solutions offers an end-to-end asset disposition solution.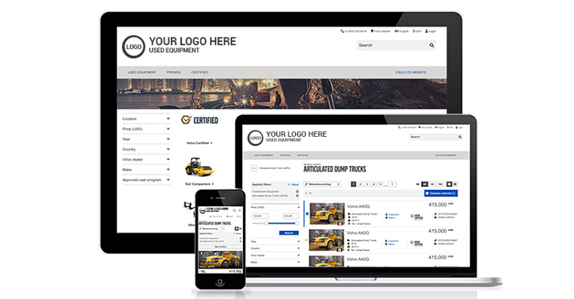 Ritchie Bros.' cloud-based SaaS solution, RB Asset Solutions, brings together a suite of tools and services to help customers better manage, analyze, and sell their assets. Komatsu Europe is the latest OEM dealer network to sign up for the service, using it to help better manage its assets internally and remarket its used equipment through a redesigned and mobile-friendly website: used.komatsu.eu.
"We have developed a strong relationship with Mascus over the years; the services and tools included with the RB Asset Solutions platform will give our dealers full control over their stock and optimize used equipment sales," said Giovanni Guidi, who is responsible for the project at Komatsu Europe. "We're excited about all the internal, user-friendly tools that come with RB Asset Solutions to make us more efficient and create an online community for all our dealers handling used equipment sales around Europe. And, with the larger Ritchie Bros. team spread all over Europe, we know we have a great network of assistance available at all times."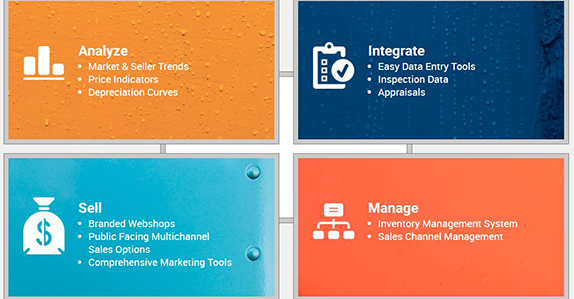 As an RB Asset Solutions customer, Komatsu Europe is equipped with a complete inventory management system, which is accessible by all Komatsu Europe dealers, allowing them to manage their stock and publish used equipment to various sales channels, including their own individual dealer site, used.komatsu.eu, Mascus.com, or any other Ritchie Bros. sales channel, with only a few clicks. The used.komatsu.eu website, which was recently redesigned by the RB Asset Solutions team, is available via desktop and as a mobile app. Equipment can be searched and filtered by potential buyers by equipment type, manufacturer, hours/usage, location, price, etc.
Additional data and multilingual marketing tools are also a part of the RB Asset Solutions package, helping Komatsu Europe better understand when and how to sell and advertise their assets to the world.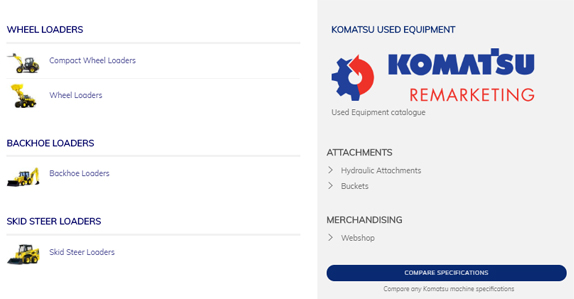 "We are extremely proud to have Komatsu, the second largest worldwide manufacturer of construction, mining and utility equipment, select RB Asset Solutions, to grow visibility for their used equipment stock in over 20 European countries," said Karl Werner, President, International, Ritchie Bros. "We are so happy to see the tools and services included with RB Asset Solutions are already helping many OEMs and other large companies around the world."
Learn more about how RB Asset Solutions can work for your business.