Last week at our Kruse Energy auction in Odessa, TX, we set a new company record selling this Loadcraft 2000HP SCR drilling rig for a staggering US$5.5 million, making it the most expensive rig we've ever sold as a company.
Buyer Paul Mosvold, President and COO of Scandrill Inc., said, "This is definitely the most expensive lot we've ever purchased by auction; and we've been in business for 41 years. It definitely makes your palms sweaty when your making bids that high."
"We've been buying and selling through Kruse Energy ever since they started.," continued Paul. "They cover the energy space really well and have great international reach. We buy a lot of specialized gear from Kruse and always take the time to do our research, inspecting the quality and history of each item prior to bidding."
"The Loadcraft rig was an opportunistic purchase—we haven't decided exactly where and who it will be drilling for, but likely it will be put to work for our Texas operation. The rig has 'good bones' and will eventually be upgraded to become our 3rd Super Spec Shales Rig or as we call our rigs, Norseman II series."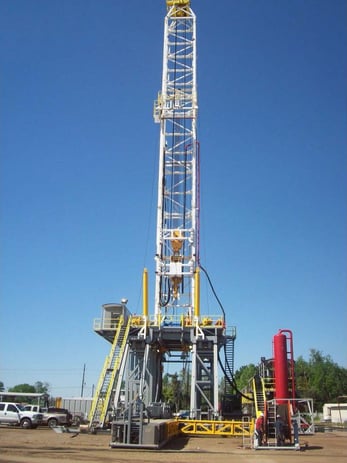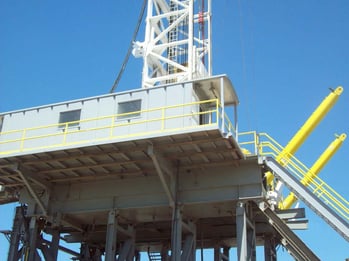 Founded in 1977, Scandrill provides drilling services, as well as oil and gas exploration in the Permian Basin, Arkansa, Louisiana, and Texas.
Check out upcoming auctions from Kruse Energy.