The construction and heavy equipment industries have typically been male-dominated workplaces, but that's beginning to change – on the frontlines at construction sites and behind the scenes at large construction-related and heavy equipment companies. More women than ever are helping to "run the show," as it were, in roles from CEOs and IT managers to customer service reps and equipment operators – and everything in between.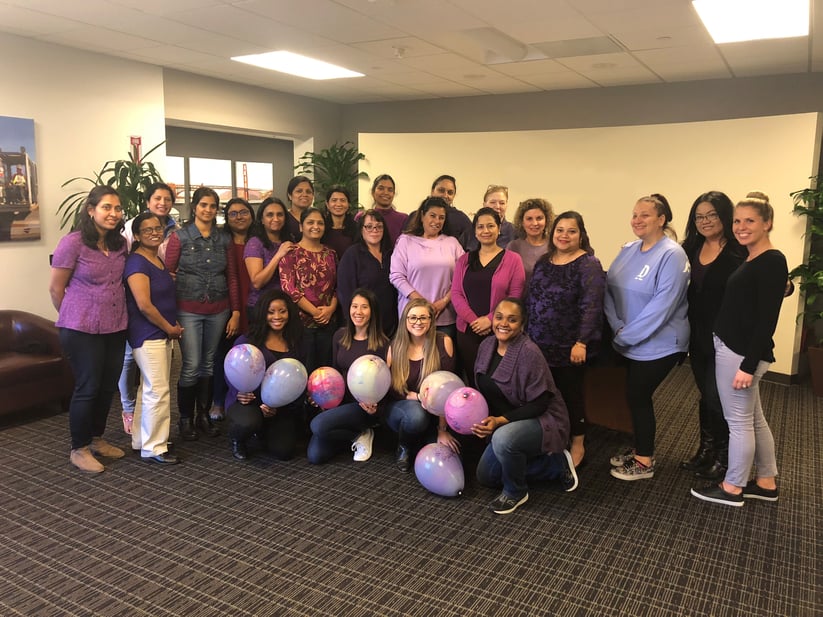 Currently, according to the U.S. Bureau of Labor Statistics, women comprise only 10.3% of the construction industry workforce. But with the growth of construction projects across North America, the need to fill positions is also helping drive companies to recruit a more diverse workforce, and shift the gender imbalance so that women are more equally represented.
It's fitting that in the week leading up to International Women's Day on Mar 8th, The National Association of Women in Construction (NAWIC) hosted "Women in Construction Week" March 1-7 to "highlight women as a viable component of the construction industry. WIC Week also provides an occasion for NAWIC's thousands of members across the country to raise awareness of the opportunities available for women in the construction industry and to emphasize the growing role of women in the industry."
In fact, with the current growth in construction and need for skilled workers, in two short years women are expected to make up just over 46% of the industry, according to an article by Big Rentz.
Ritchie Bros. (including IronPlanet and Ritchie Bros. Auctioneers) is one of those companies helping to drive change in gender diversity in the industry. From our auction sites to our corporate and operational offices, you'll find women in a wide variety of roles and leadership positions – like our CEO, Ann Fandozzi; our CFO, Sharon Driscoll; and our CIO, Marianne Marck. And throughout the organization, you'll find women from all kinds of different backgrounds working in IT, marketing, sales, customer support, and auction operations.
And while the number of female tradespeople is still very small at 2.5%, clearly the tide is turning. With more women in leadership roles, the doors for women throughout the industry are being pushed wide open.