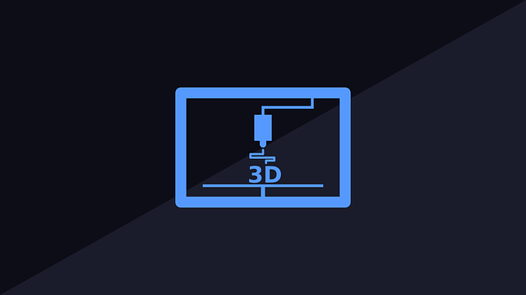 Welcome back to our weekly News Roundup! We've got some great stories lined up for you this week, including updates on current issues in the construction industry and in-depth insights into the future of 3D printing. Make sure to stop by every Friday for the latest batch of news!
Costs, Complications Plaguing Construction Industry Amid Hottest Summer Ever
Bisnow
High temperatures nationwide are resulting in construction delays, increased costs, and heat-related injuries.
Tokyo Olympic Construction Race Raises Worker Safety Questions
Phys.org
What is the human cost of construction? Several deaths and injuries relating to time-sensitive construction for the 2020 Tokyo Olympics are stirring important conversations about worker safety.
Construction Faces Steep Change Under Industry 4.0
Meed
Construction companies face challenges in adopting new technological innovations, prompting calls for an increased focus on evolution in the industry.
A Sustainable Reimagining of the Global Construction Industry
The New Economy
Plans for new eco-friendly architecture promise reduced CO2 emissions and impressive urban beautification.
GXN Explores Mobile 3D Printing as Future of Construction
3DPI
We've all heard the prophecies of standard 3D printing, but new initiatives from independent research subsidiary GXN are exploring the possibility of autonomous, mobile 3D printers on land, sea and air.
Why Dubai Wants to Become a 3D Printed City
CNN
Speaking of 3D printing, CNN investigates the potential of Dubai as the new center for 3D printing innovations in this new feature.
Interested in learning more about how to protect your workforce from heat-related injuries? Take a look at our recent blog on the AIHA's Top 4 Construction Health Hazards before heading over to IronPlanet.com to bid on used medical supplies, tools, and construction equipment for sale.