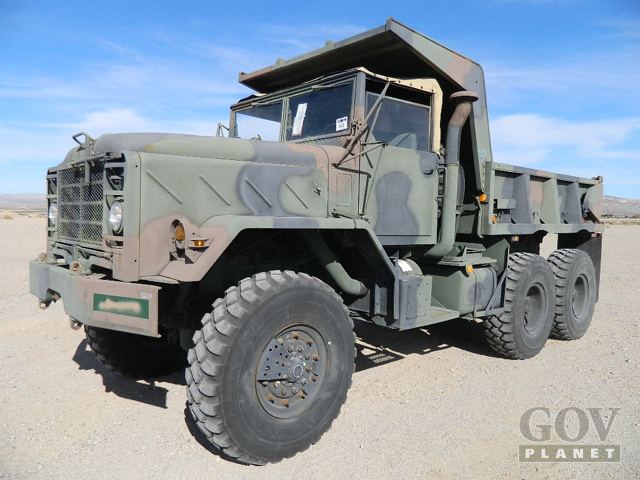 GovPlanet to Exhibit at Association of the United States Army (AUSA) Annual Meeting and Exposition, October 3 - 5, 2016 in Washington DC
PLEASANTON, Calif. – GovPlanet, an IronPlanet® marketplace dedicated to selling used government equipment for federal, state and municipal entities, celebrates the second anniversary of its launch and enters its third year as an expanded solutions platform that reaches buyers around the world from online auctions in the U.S. and Europe.
"Our growth both geographically and through our product offerings underscores the success of GovPlanet in just two short years," said Jeff Holmes, senior vice president, Government Solutions and Auction Management, IronPlanet. "Since launching in November 2014 and selling the very first Humvee in a public auction with more than 100,000 attendees online that day, to where we are today selling construction equipment, trucks, pump and power gear, and other surplus items with remaining useful life to our 1.5 million registered users around the world is truly rewarding.